Brampton Pavement Marking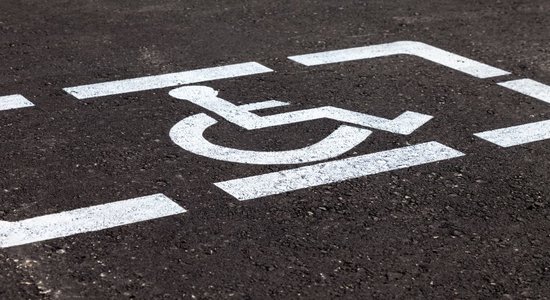 Pavement marking is extremely important when it comes to being on the road, in a parking lot, or in a schoolyard. Marking the road or striping it as it is used in the industry, gives clear notice to anyone on the pavement what direction they need to be going in, what maximum speed they are allowed to go at and in certain parts of the road is marked for bicycles to use. When it comes to markings in a specific parking lot like a mall or at a school or any big size lot as such, it allows a certain number of vehicles to park there.
With the constant changes in the weather in Ontario, a lot of these markings or lines fade and need to be remarked or re-striped again. As a Brampton Paving Company, we don't only take on asphalt and concrete jobs and interlocks, striping is just as important as the rest of them.
After laying down fresh black seal coating asphalt driveway, there is nothing better than being able to lay down some striping to make the lot pop out and look just as beautiful as the day It was first laid down.
Fresh and bright striping helps reduce any issues with accidents from happening or any sort of traffic jams as well.
It is important to use the correct striping machines to get the best results for each project. These machines go start from entry-level and go all the way up to pro level. Depending on the size of the job and what is needed, Brampton Paving Services has all the right tools to make sure the job is done right the first time and exceed our client's expectations. So, give us a call today and book your FREE consultation!